We're
experts
in creating
methodologies
that help you change the world
REDTREE has an extensive experience in the development of working methods capable of improving your work with your beneficiaries, but also of generating mid-term projects and enhancing the structure of your entity, providing long-term stability and sustainability.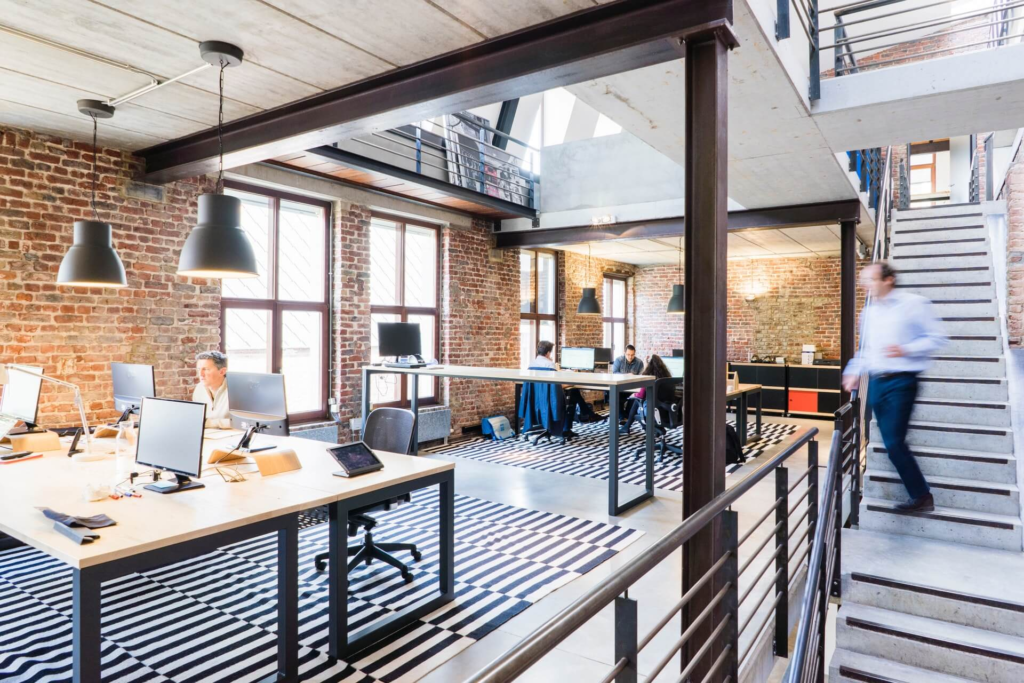 methodologies for the managment of
entities
A PLAN TO FINANCE AND PROVIDE RESOURCES TO YOUR ENTITY
This is based on the creation of a 2-year GROWTH AND SUSTAINABILITY PLAN that will select different eligible grants with the aim of strengthening the operational capability and structure of your organization. Each plan is specific to each organization, specifically tailored to its unique needs and characteristics
.
WE WILL CONTRIBUTE TO YOUR PROJECTS BEING FINANCED
REDTREE will carry out a comprehensive guidance in your development of projects, from helping you draft them and carry out of all the required procedures, to their final report with drafting the required form. We will support you during its development in solving any problem, and we will participate as the applicant entity if necessary, to facilitate its management and contribute with our experience so the project truly has a real social impact
.
methodologies for the managment of
projects
methodologies for
inclusion
WE GENERATE METHODOLOGIES AND INITIATIVES TO PROMOTE THE INCLUSION OF GROUPS WITH OBSTACLES AT THE EUROPEAN SCALE
We offer experts and experience in creating innovative working methods to offer real mechanisms for inclusion in the fields of formal, non-formal, and informal education for groups in situations of exclusion. Also, in its social commitment to improve our world, REDTREE develops its own projects and specific actions to offer people from excluded groups real opportunities to achieve social, labor, educational, and personal inclusion
.
WE SUPPORT INCLUSION THROUGH A USEFUL AND HIGH-QUALITY TRAINING
REDTREE has virtual courses of regulated training in the specific management of entities and projects to enhance the opportunities of inclusion in the third sector, by promoting the creation of new transformative initiatives and improving the operational capability of technicians and teachers, as well as learning mobilities and internships that offer a unique opportunity to people seeking to access the third sector
.
innovative methodologies for
training
We offer various services to help your entity strengthen up
REDTREE is more than a service provider, it is a social entity committed to building a better world and to the entities that contribute to it. From its direct experience in the field of the third sector, REDTREE knows the needs and aspirations of social
entities, and therefore offers them all the services they require to meet their objectives.
EUROPEAN PROGRAMMES AND DEVELOPMENT OF PROJECTS
REDTREE helps you look for new lines of financing through European programmes that enable your projects to become a reality. Also, REDTREE offers you support from the preparation of the documentation and drafting of the application, to its final report as promoting entity if required.
TRAINING COURSES AND TRAINING SERVICES
We are experts in education at REDTREE, so we offer training courses consistent with the official educational curriculum in various subjects related to the third sector. These courses are carried out virtually through innovative e-Learning platforms capable of customizing its contents.
SEARCH FOR FINANCING ANF MANAGEMENT OF THE ENTITY
Running an entity is not easy, much less providing it with a structure and sustainability. Through biannual plans, REDTREE generates sustainable and progressive processes to obtain financing for your entity and help you manage it in a way that ensures its strengthening through achieving your objectives: larger workforces, better facilities, etc.
CREATION OF INCLUSIVE MATERIALS AND METHODOLOGIES
Through our team of teachers and experts, REDTREE contributes to changing the world and providing opportunities for those who have been denied theirs. Fir it, we coordinate our own projects and contribute directly to the projects of others, to develop new formal and non-formal inclusive practices and methods.
REDTREE can host educational mobilities for studies related to the third sector both in the short and the long term. We offer a unique opportunity for your students to learn with experts and get to know the labor reality that awaits them, and reinforce their curriculum by facilitating their access to the labor market.
TRANSLATION AND WEBSITE CREATION
We understand that social entities often need help to make themselves known on social networks and the internet, to design their materials, or to translate them into different languages… But they don't know who to ask for it. REDTREE can help you with all this from its experience in the third sector and adapting to your needs and possibilities.

REDTREE
never puts the entities with which it works at

risk;

our main objective is to strengthen them, not to endanger them.
This is why we only work at success: if we don't manage to strengthen your structure through new sources of financing and the granting of new projects, we won't charge you for all our various services(ask us about the particularities of each of them).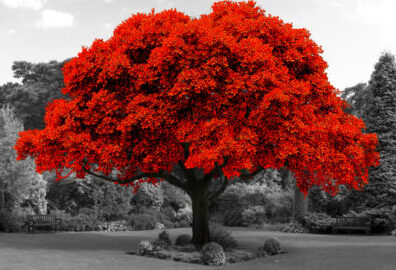 We achieve this thanks to the high success rates achieved with our extensive experience, our ability to connect with social entities, and our direct involvement in their efforts to improve the world.
Total Financed Budget (€)